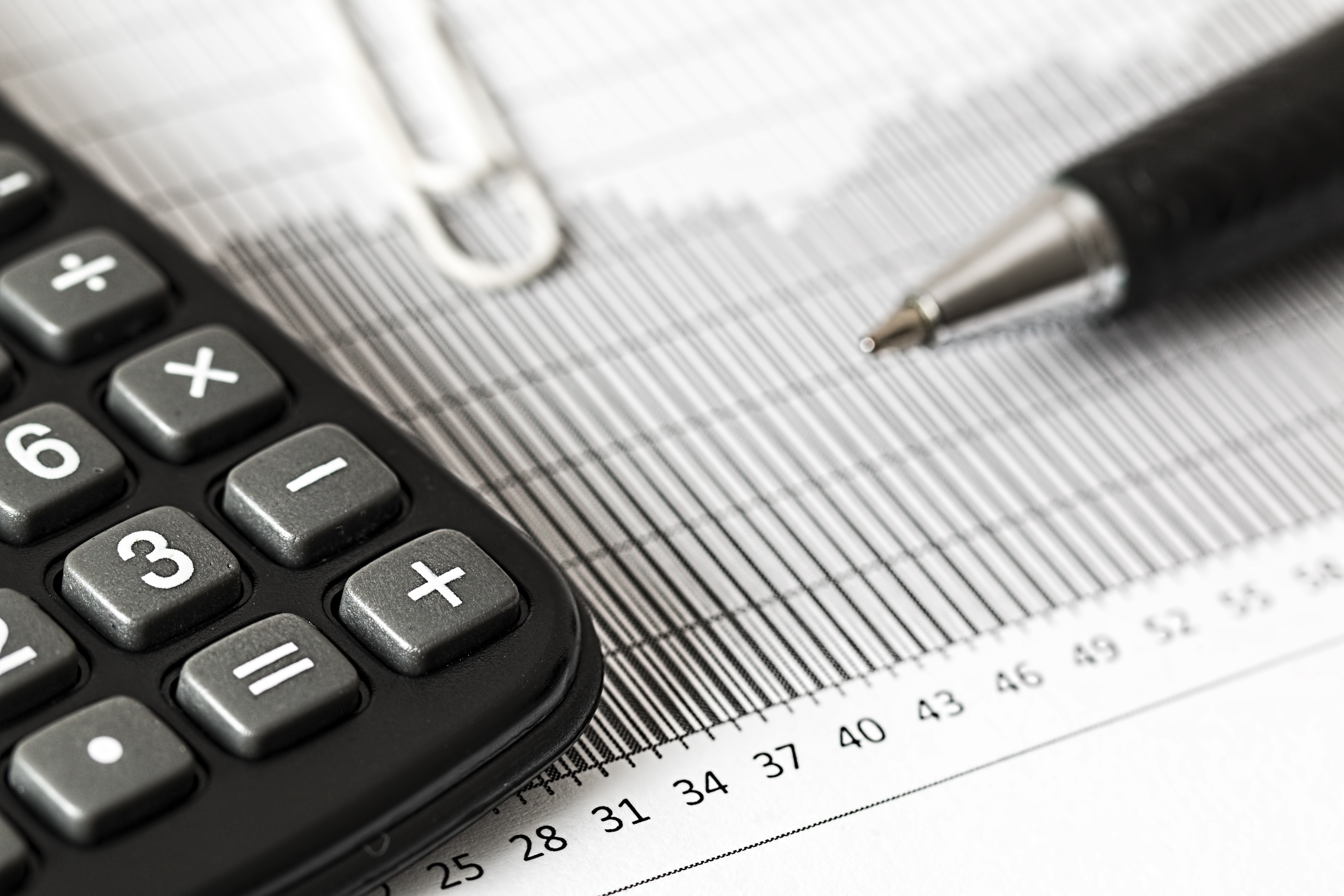 Tax always comes into play in almost every facet of your business. To avoid surprise losses related to tax, tax advice needs to be sought before you enter into business transactions. Hence, tax planning is best developed in advance. However, certain transactions may have been undertaken without proper tax planning or even without any tax planning at all.
In those situations, you will need to identify tax risks and find ways to mitigate them.
Companies with international plans and operations need to be able to fully rely on tax professionals who can provide a combination of local attention and global capabilities. HLB Zambia, through its international network of independent professional member firms, can help you with the necessary advice and support.
Services provided by HLB Zambia member firms include:
International tax planning
Choice of business entity
Transfer pricing
Expatriate taxation
Intellectual property
International personal taxation
International tax service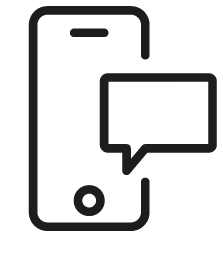 Get in touch
Whatever your question our global team will point you in the right direction